Your Driving Lessons with
1st Pass Driving School
Once you have booked your 1st lesson with 1st Pass Driving School you will have the option of downloading the Free Pocket instructor app and using the1st Pass workbook and log.
The categories within the Logbook are supported by the App providing even more quizzes and questions helping to stimulate understanding.
The Logbooks are there to help you understand your lessons in the comfort of your home at work or on the train, giving you the opportunity to have a better understanding of what you are about to cover in your next lesson allowing your instructor to ask you a few questions checking your understanding thus saving time on lengthy explanations in the car giving you more time on the move.
So...when your Instructor is not around to answer your questions, You are not alone.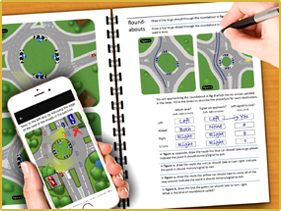 1. Download the Pocket Instructor Free app. You can then agree with your instructor what your next lesson will be. Open the app read and learn about your lesson.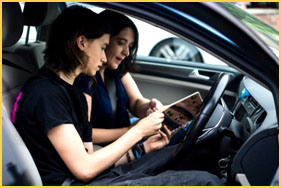 2. Once you have covered the lesson on your App, have a bit of fun doing the quiz and then check your knowledge by answering your questions and filling in the diagrams in your logbook, then discuss your answers with your instructor.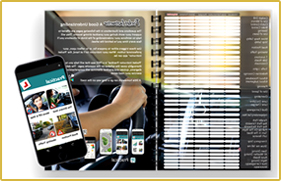 3. At the end of each lesson you can discuss with your instructor and reflect and self-evaluate on what went well on your lesson and what areas need improvement.
In your logbook you can work with your Instructor and record and monitor your progress.
So... if you haven't already, you can download the App from the App store or Play store:
Free theory test training link

Mobile App link Theory training

Theory & Practical Driving Test Info >